Welcome to my dive blog! I'm a PADI Divemaster, dive nerd and I make dive tools, videos and photos.
Becoming a diver
It has always been a dream of mine to go and explore underwater worlds and when the opportunity presented itself, I got my open water diver certification in March 2019 on the Seychelles.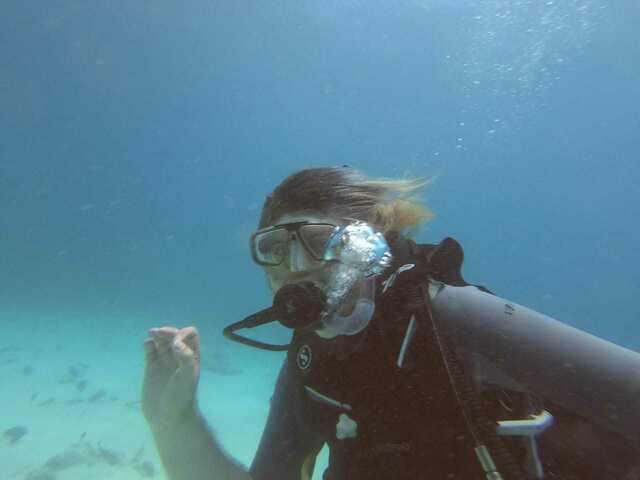 As a next step, I learned how to dive in a dry suit, so I could explore the local lakes and other colder waters.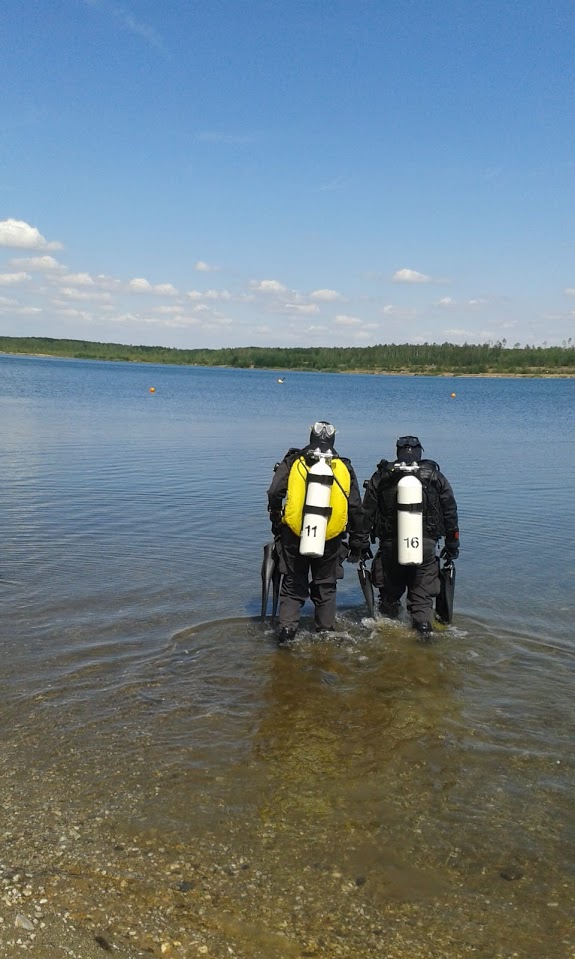 After trying out a dry suit dive with Robert and Chris from Tauchbasis Zwenkauer See, I took my dry suit course with Florian from TSK in Zurich in July. While I was at it, I also added the Nitrox certification with Roni there.
Then, in 2019, I began diving more actively. I took my advanced open water diver certification in January 2020 and then started diving regularly in cold water afterwards.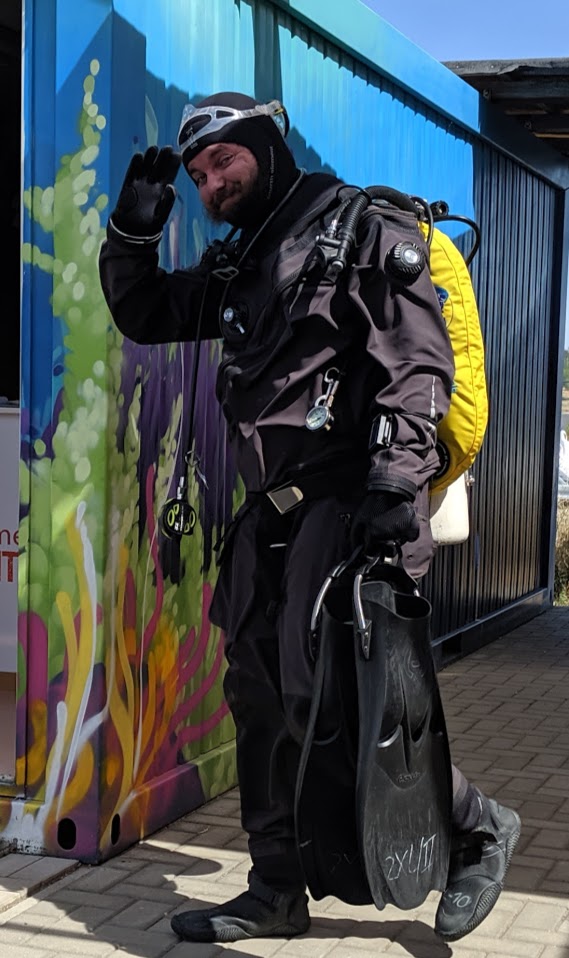 2021 I became a PADI Divemaster and began technical diving. 2022 I got my TDI Helitrox certification with Tom Steiner at plongee near Vevey and became a PADI instructor.
I collect dive photos and reports on this website, so have fun exploring with me :)
My dive gear
Backmount
2x Apeks MTX-RC
XDeep Zen NX Wing
12l or 15l mono steel tanks
Sidemount
2x Apeks DST + XTX50
XDeep Stealth 2.0 Tec
2x 12l steel or 2x 7l alu tanks
General gear
SFTech TNT Pro custom drysuit
Apeks RK3 fins
Cressi Big Eyes Evolution mask
Shearwater Perdix AI computer
TillyTec Maxi uni lamp with 4200-70000-10 LED head
Light & Motion Sola Dive S/F lamp
Camera gear
GoPro Hero7 Black camera
Sony alpha6600 in a Nauticam housing
2x X-Adventure M8000 video lights